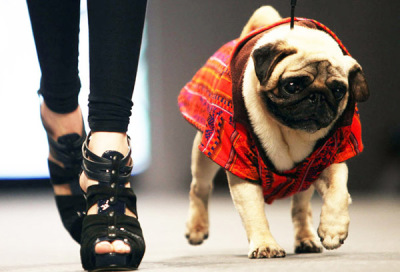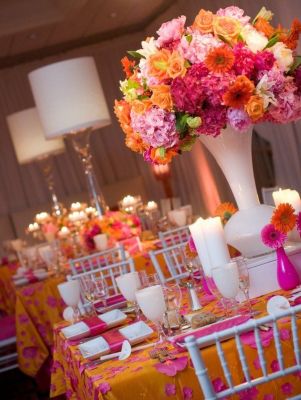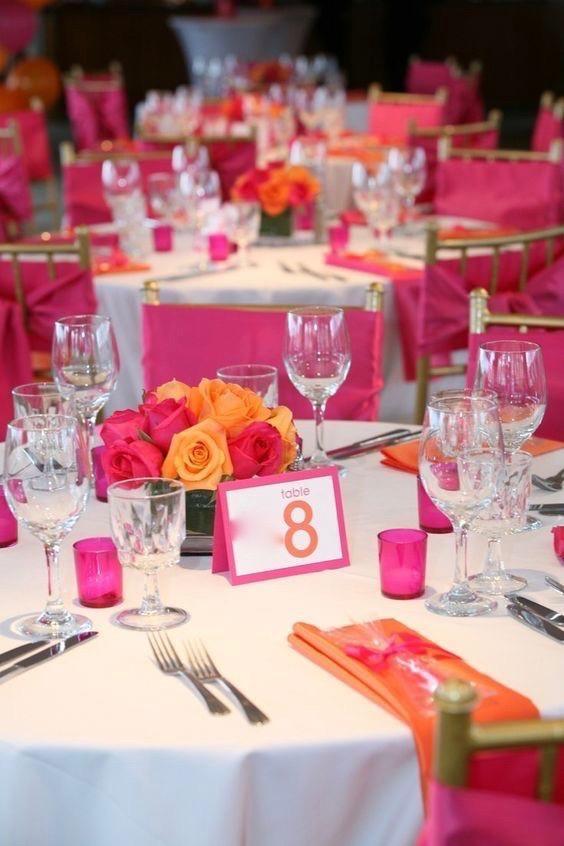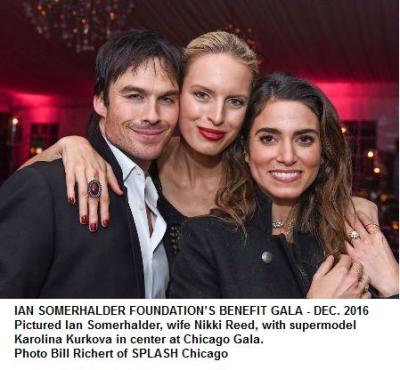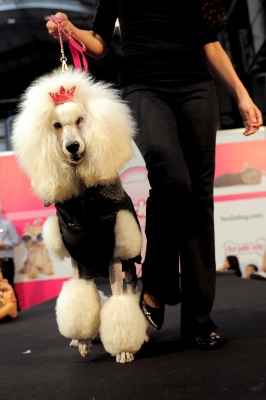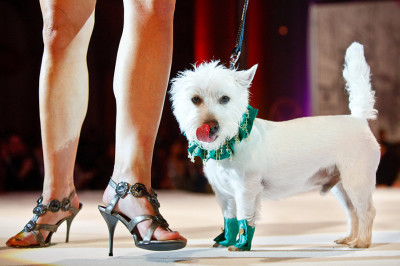 Buy Tickets! 
18+ Age event
Tickets are ON SALE NOW!  Grab yours
while you still can!

General Admission tickets are just $125 in advance ($150 if still avalable at door time) and include event admission (7pm-11pm), yummy food, specialty drinks and open bar (age permitting).

This is an 18+ age event!

Exceptions will be made for persons 16-18yrs of age if they are accompanied during the event by at least one parent.

Sign up for our newsletter, follow us on Instagram or Facebook and stay up-to-date with all the event info!

Sponsor our Gala!

Exclusive VIP balcony seating for you and your guests, Front Row Runway Seats &  

our VIP Cocktail Reception are just a few of the sponsor benefits!

Please join the PACK...

Our sponsorship opportunities offer a host of exclusive benefits designed to enhance your brand visibility among some of the Northshore's and New Orleans' most stylish and affluent people.

With over 35 million Social Media followers, Ian's particpation guarantees excitement and media coverage!

Click on the Sponsor button to  find out how we can partner on the event.

Not only will the Gala be a high-end evening of style, but a charity-minded one as well!

Help Kids and K-9's by donating to our

Event Auction!  

We also need Swag Bag items for attendees and models!

The Ian Somerhalder Foundation &

Scott's Wish are both IRS recognized 501c3's and your donations are tax deductible.

We'll showcase your contribution on-line and in the Event Program, and provide an Acknowledgment of Donation for tax purposes.